Flowering Maple 'Lucky Lantern Yellow'
Late Summer 2021
28

9
Mid Spring 2020
30

6
Mid Autumn 2018
25

19
Early Autumn 2018
31

11
Mid Summer 2018
25

13
Mid Winter 2018
17

3
Late Autumn 2017
18

9
Late Autumn 2017
23

10
Early Summer 2017
14

1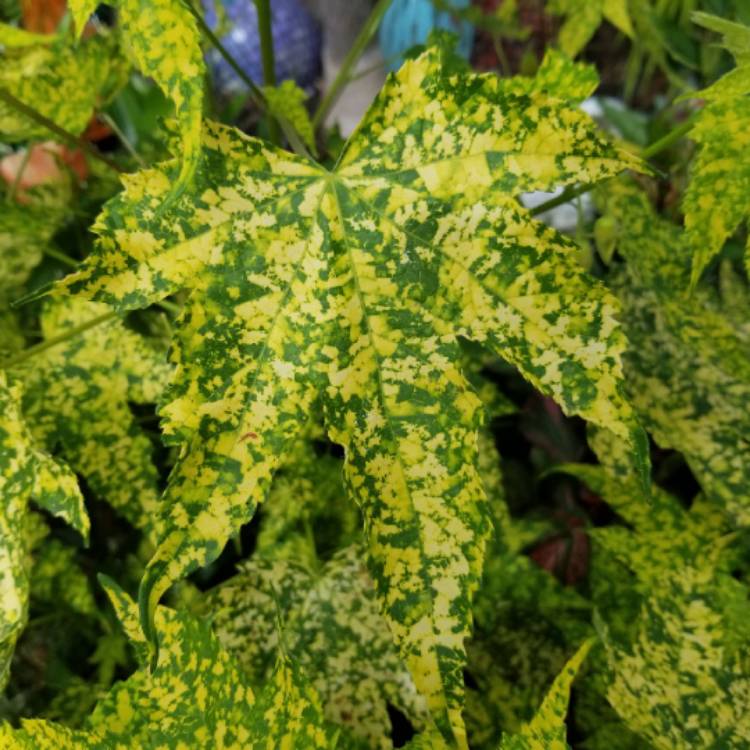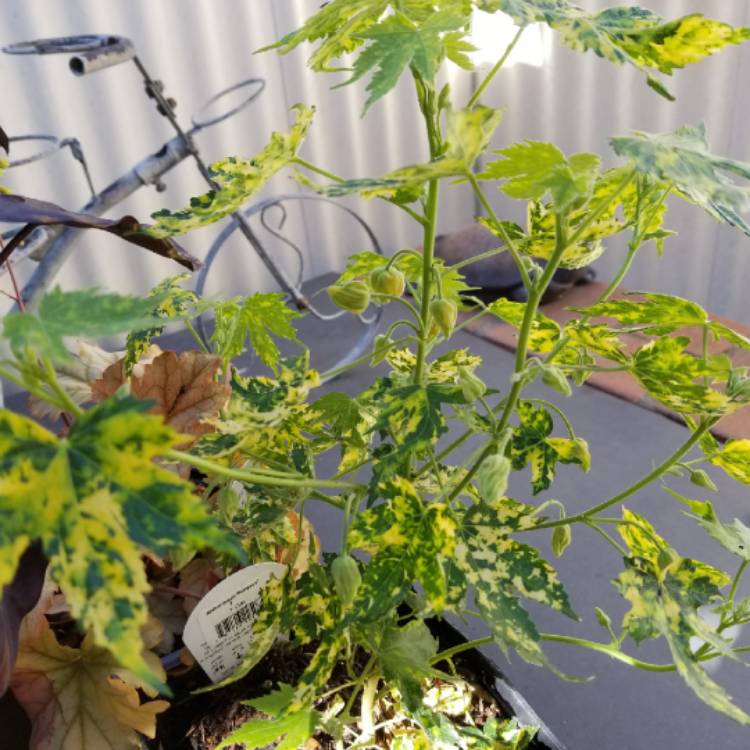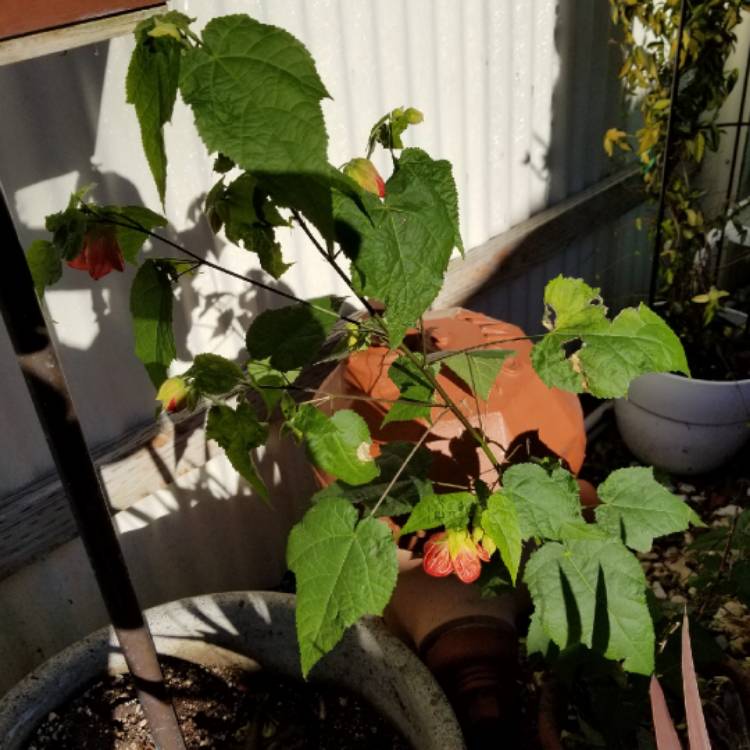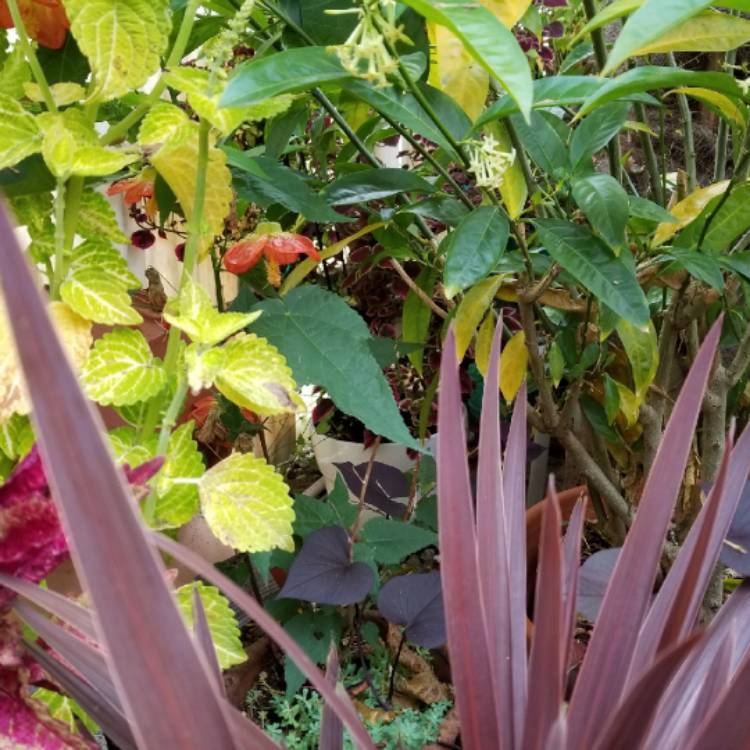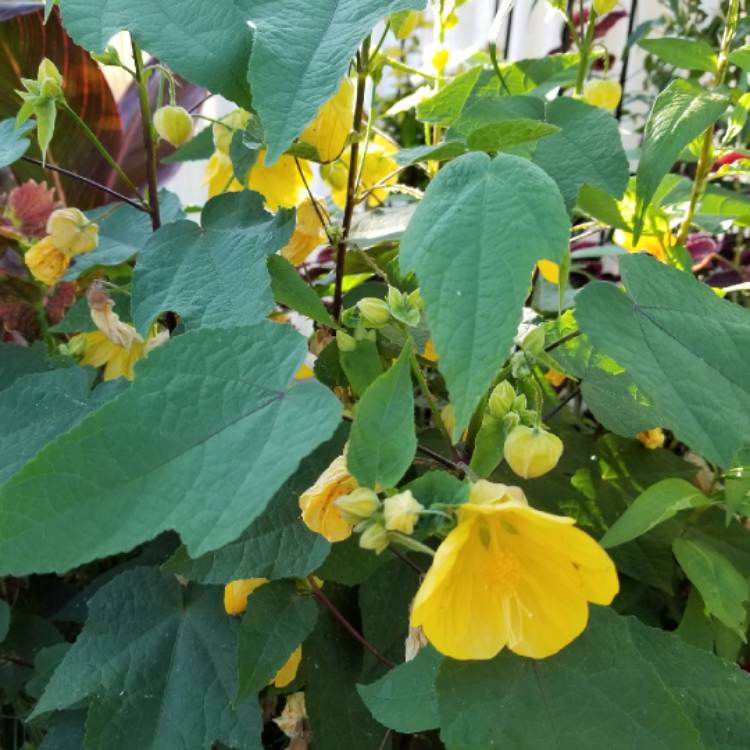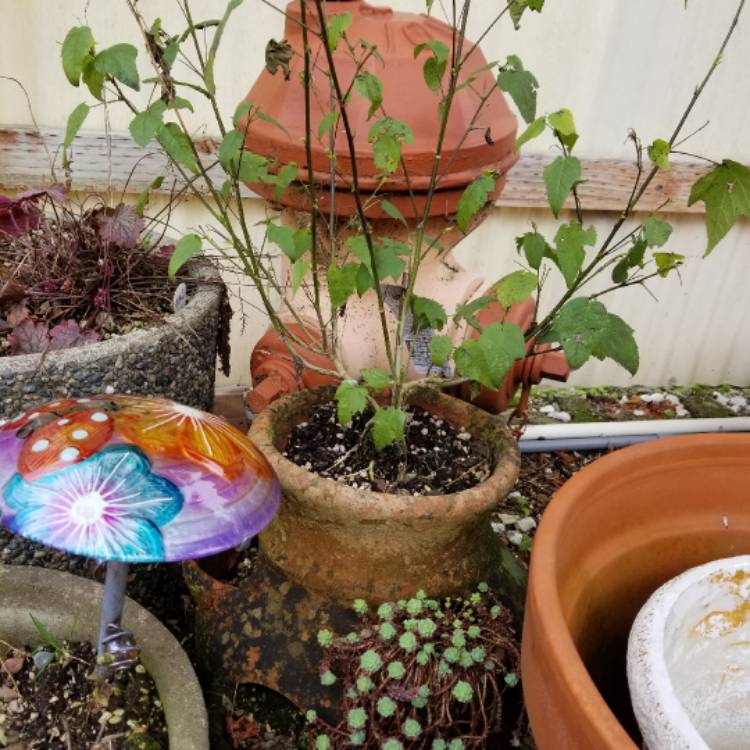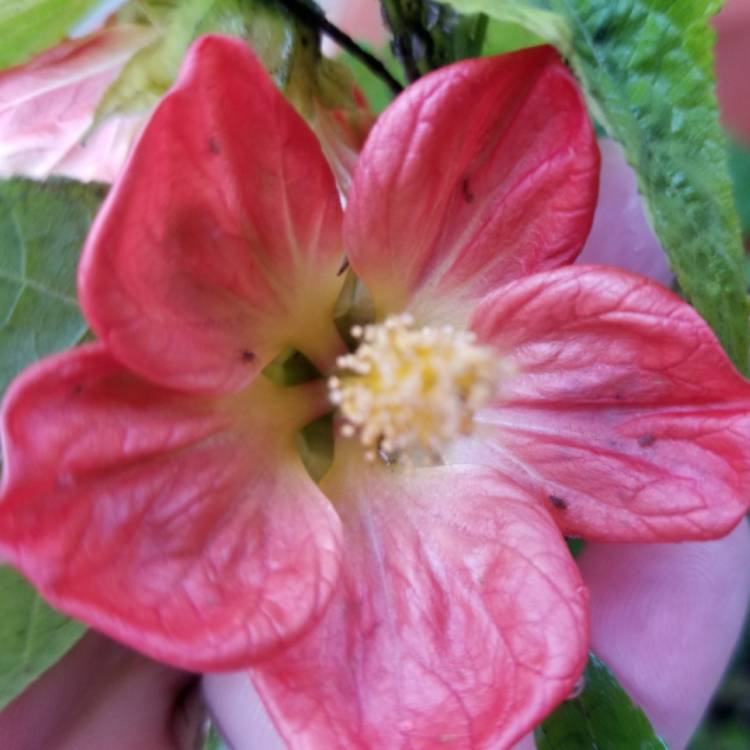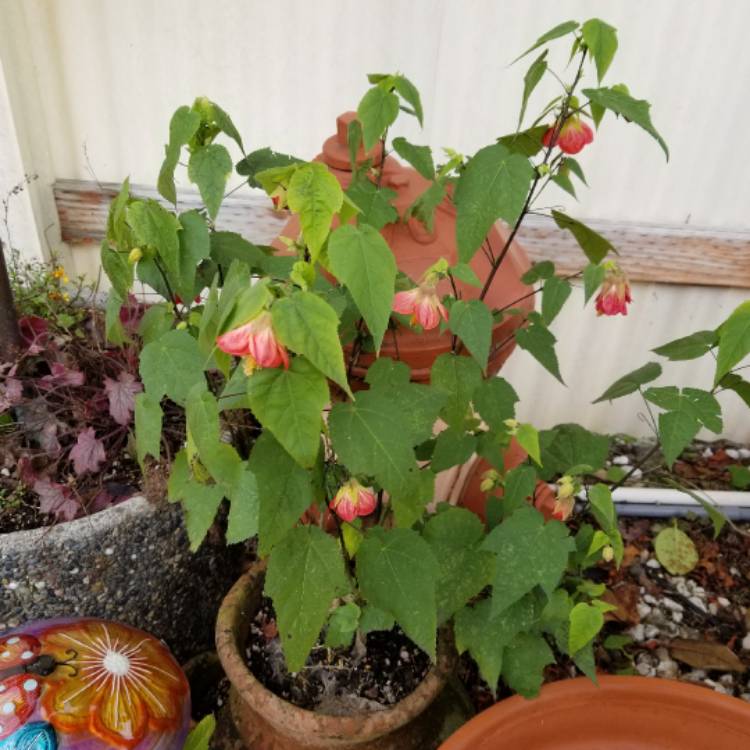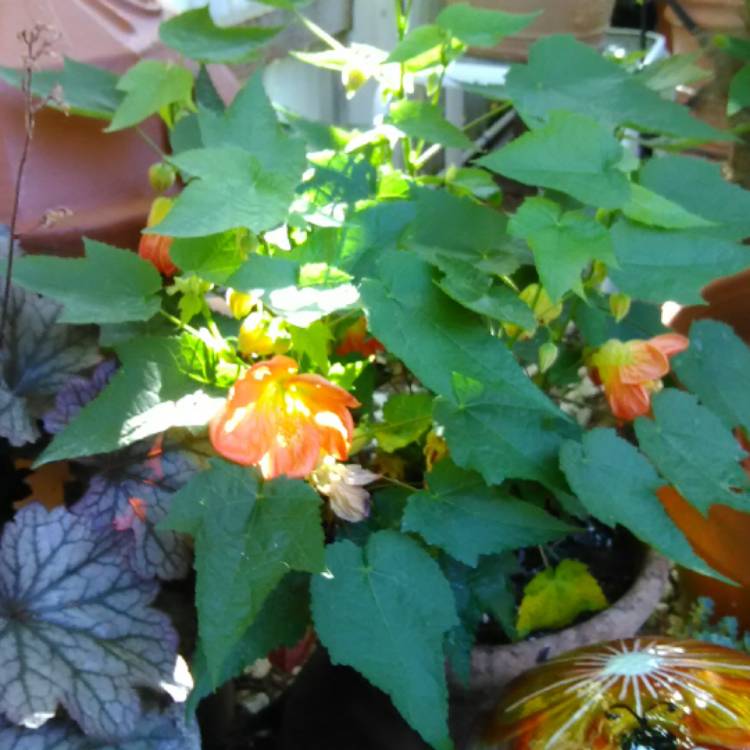 Abutilon 'Nuabyell' (Lucky Lantern Series) syn. Abutilon 'Lucky Lantern Yellow'
Late Summer 2021
28
Mid Spring 2020
30
Mid Autumn 2018
25
Early Autumn 2018
31
Mid Summer 2018
25
Mid Winter 2018
17

ShelleySnyder
#abutilon I can't believe my abutilon has not lost all it's leaves!😲
4w

columbiariver
I can't believe it's outside. I'm mad at both of mine. Ready to.put them on the fire!
4w

ShelleySnyder
@columbiariver when I got this one I knew it was hardy in my zone, but it usually looses all it's leaves!😲💘😍
4w
Late Autumn 2017
18
Late Autumn 2017
23
Early Summer 2017
14

ShelleySnyder
#abutilon she's finally loaded with buds!!! Gona put on a show for me!! Woopeeee!!!!!
4w