We're all growing well, together
As novice gardeners co-founders David and Daniel thought that there really must be a better way to grow by harnessing the power of a growing community. That's exactly what GardenTags does, it brings together novice growers with experienced gardeners who inspire, support and advise. You can also manage your entire plant collection so at any time you know what's in your garden and how to care for it with the automated care tasks.
Our Mission
Our mission is to turn the fear of gardening into the joy of growing for millions of people across the globe. Plant by plant, garden by garden we want to encourage everyone to get outside and grow!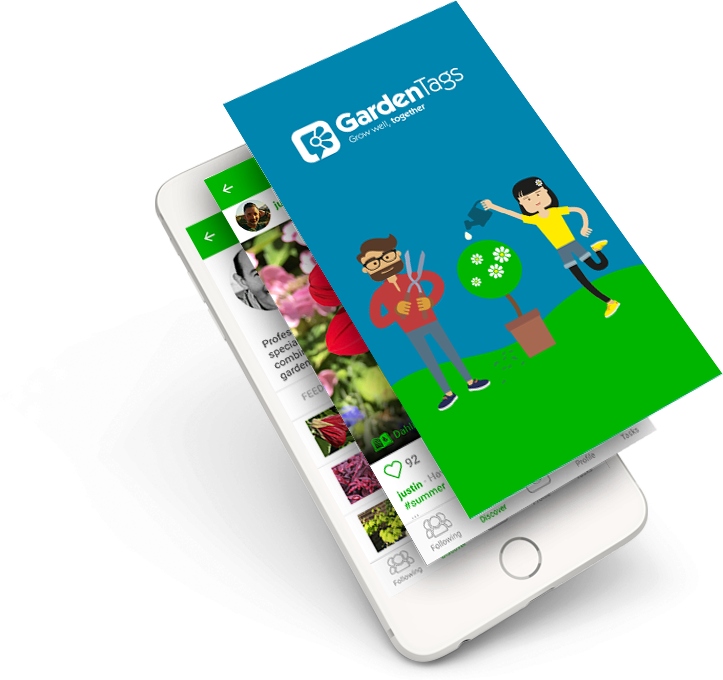 The GardenTags Team
Meet the GardenTags team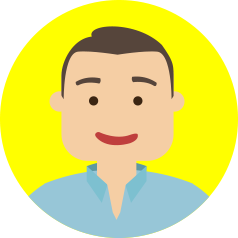 Dougal Matthews
Creative cultivator...Design guru and website whizz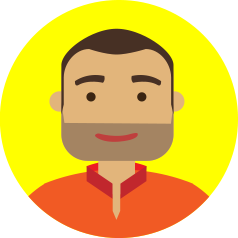 Lukas Pechar
Promising planter...Our #1 developer who dreams in code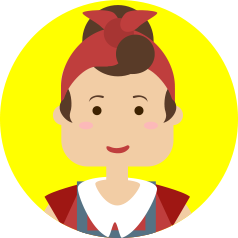 Megan Scott
Fairy garden grower...Content executive and social media guru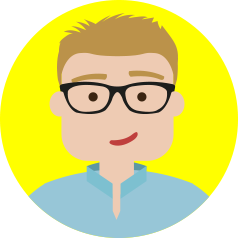 David Scott
Growing in gardening confidence...Co-founder and technological brains behind the operation.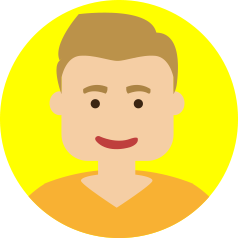 Daniel Richards
Budding gardener...Co-founder and growth hacker has gone from Virgin group employee to virgin grower
Do you have the gardening fear? Watch to find out...