Early Spring 2022
13

1
Late Winter 2022
12

0
Late Winter 2022
16

7
Late Winter 2022
14

0
Mid Spring 2021
18

2
Mid Spring 2020
13

0
Early Spring 2020
17

2
Early Spring 2020
12

7
Early Spring 2020
11

0
Late Winter 2020
11

1
Late Summer 2020
25

7
Mid Summer 2020
28

2
Late Spring 2019
22

3
Late Winter 2019
22

3
Late Winter 2019
16

1
Late Winter 2019
22

1
Mid Spring 2018
23

1
Early Spring 2018
19

7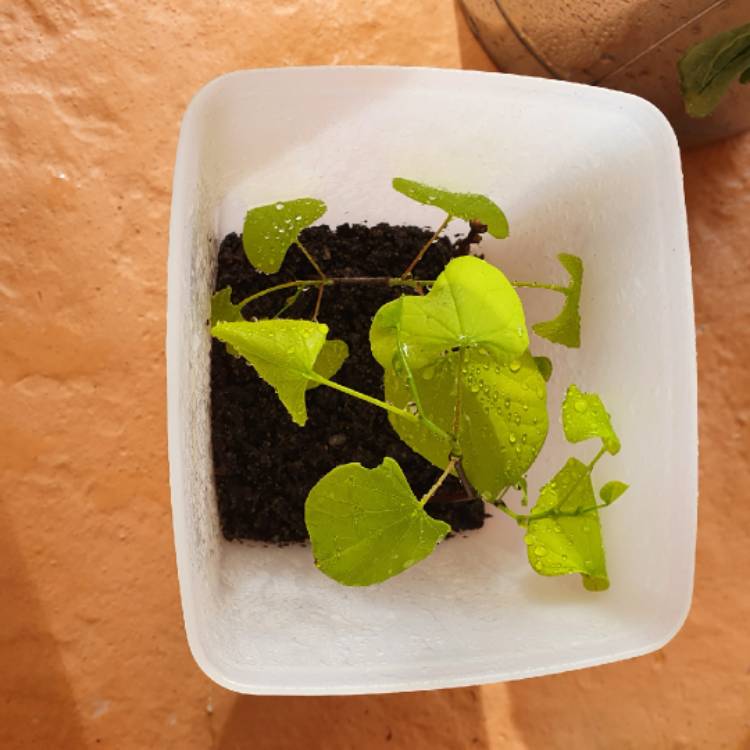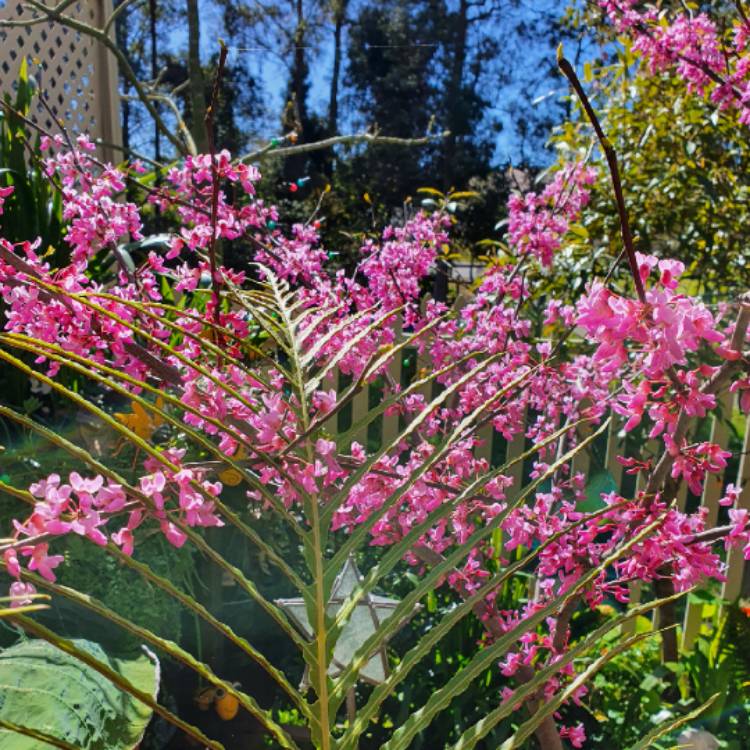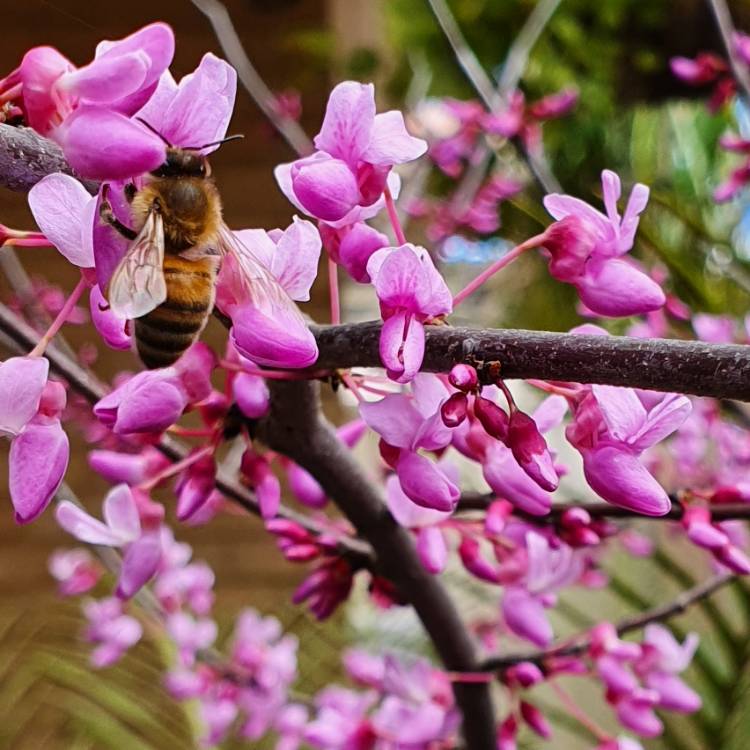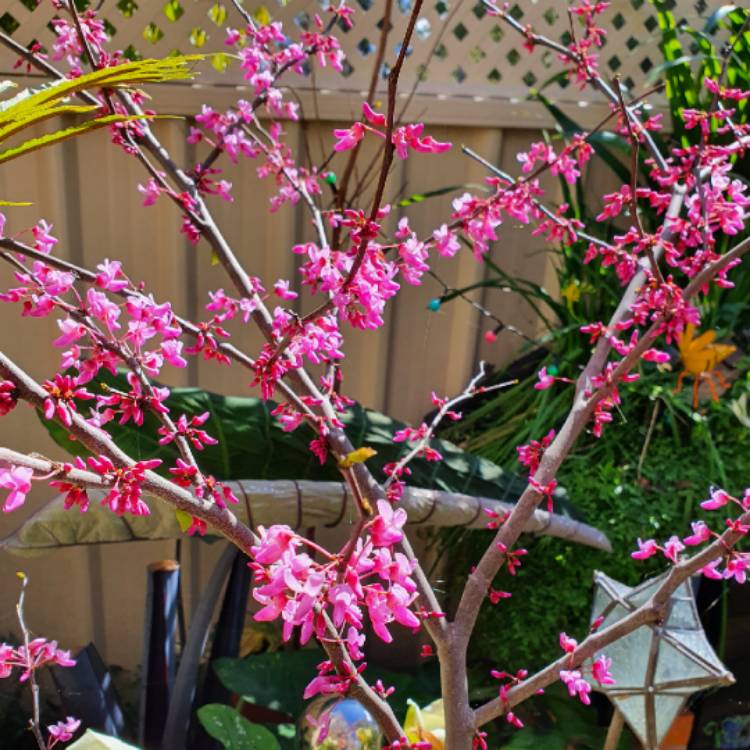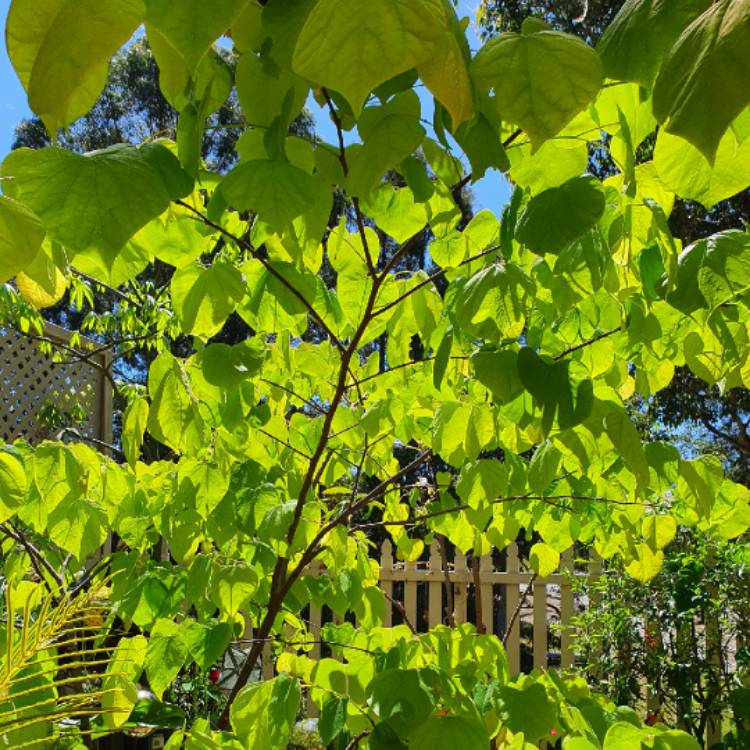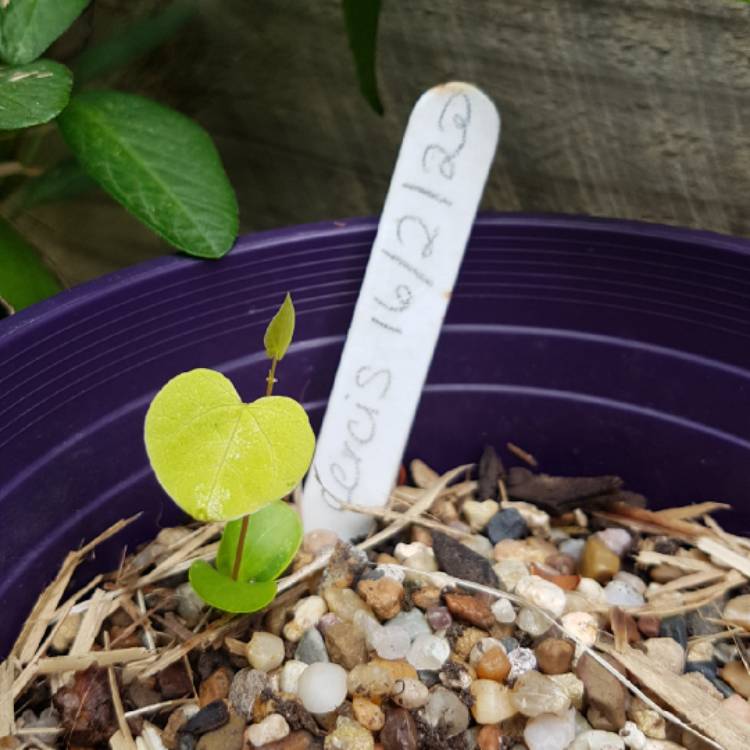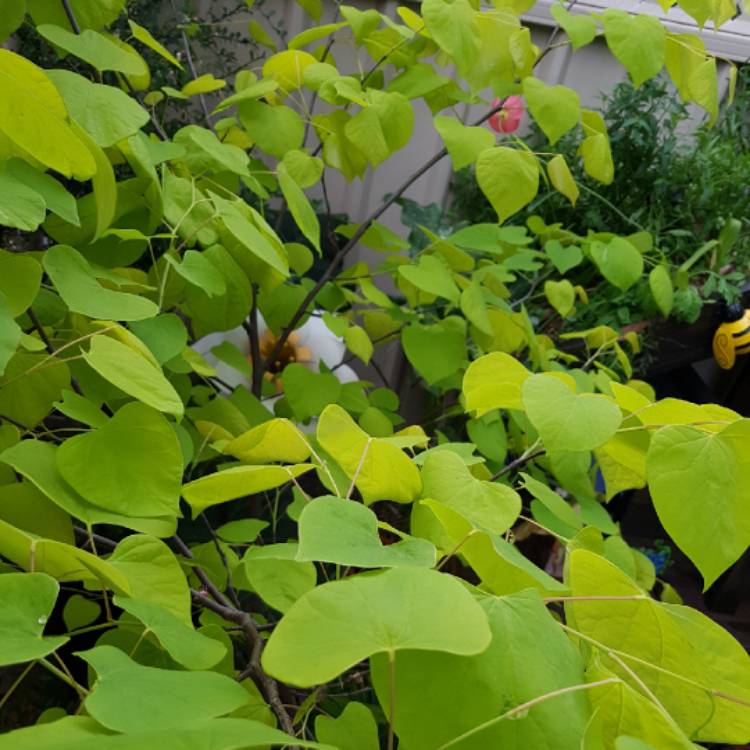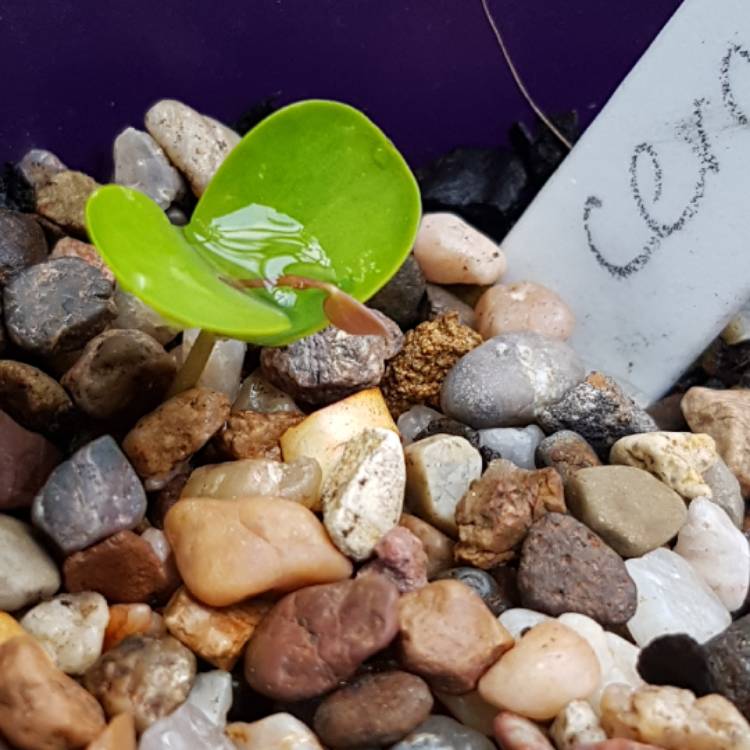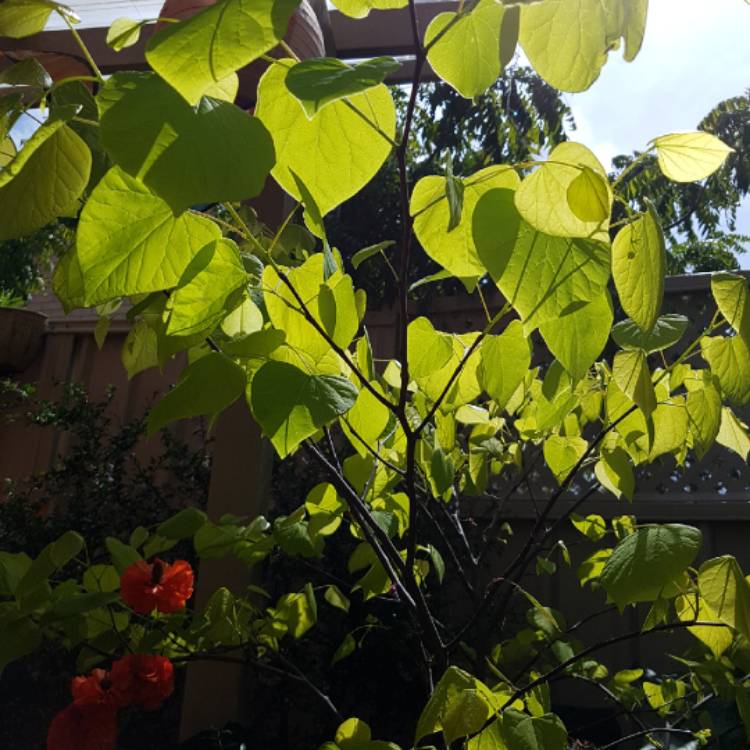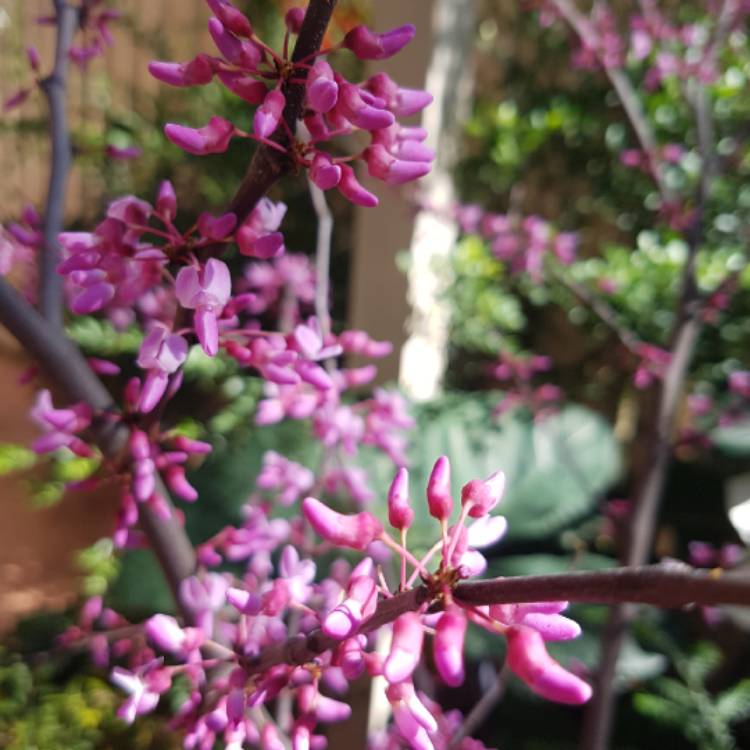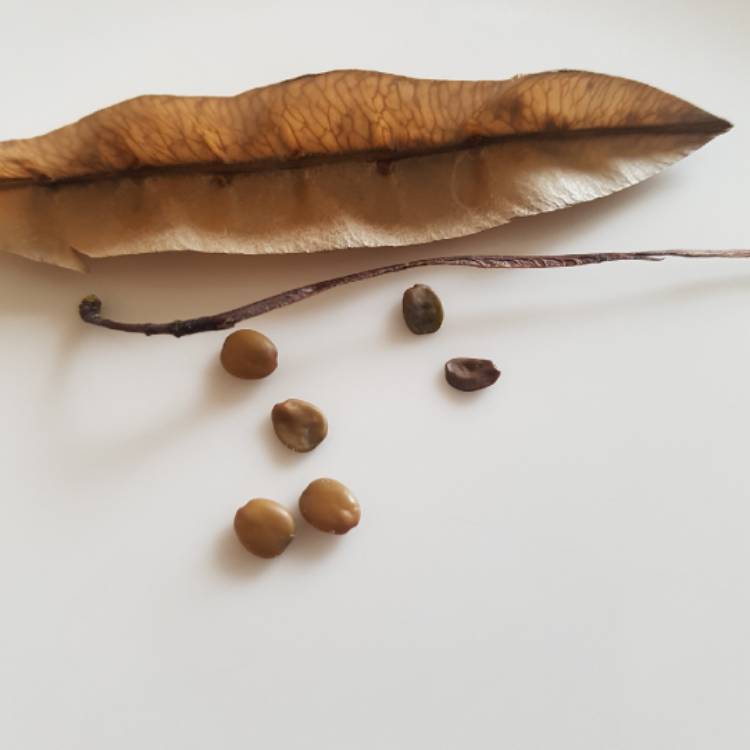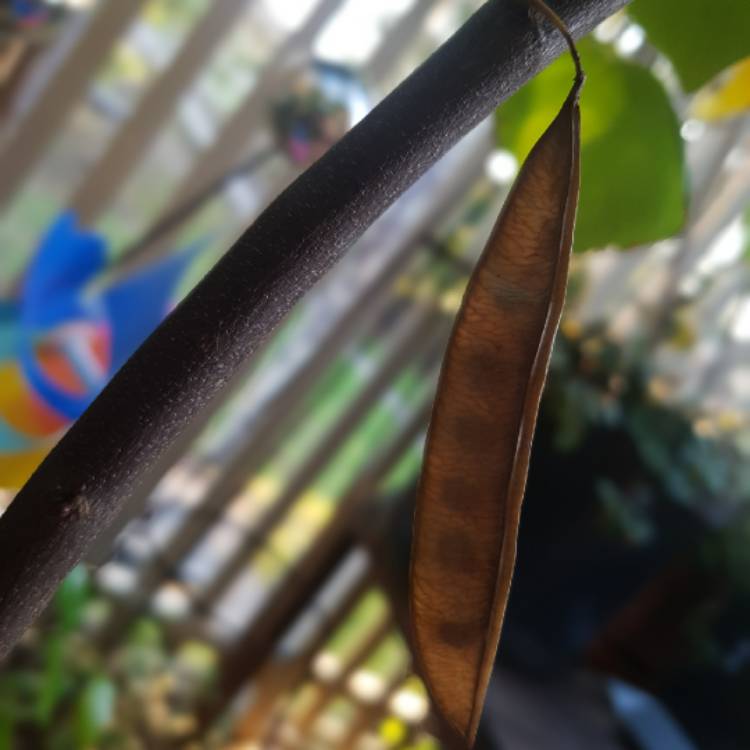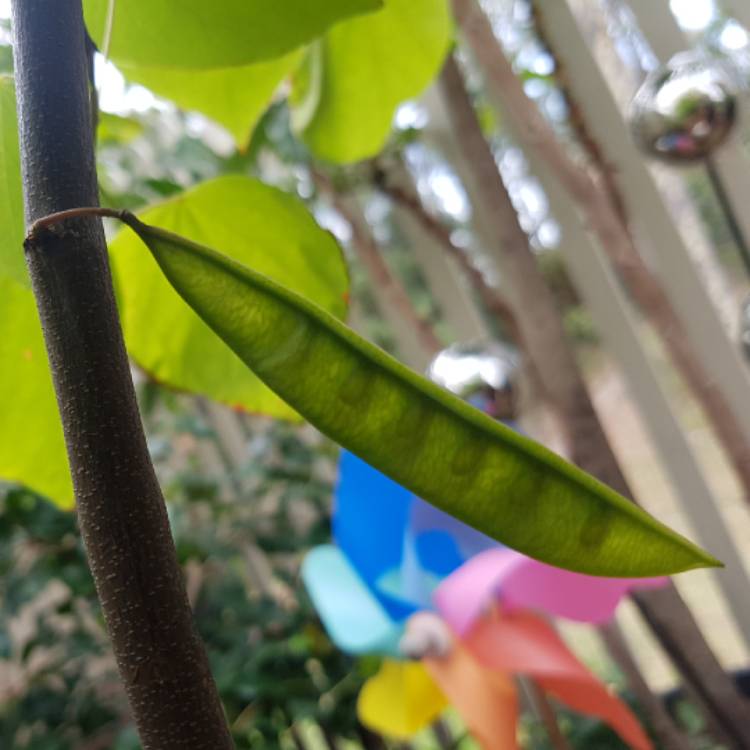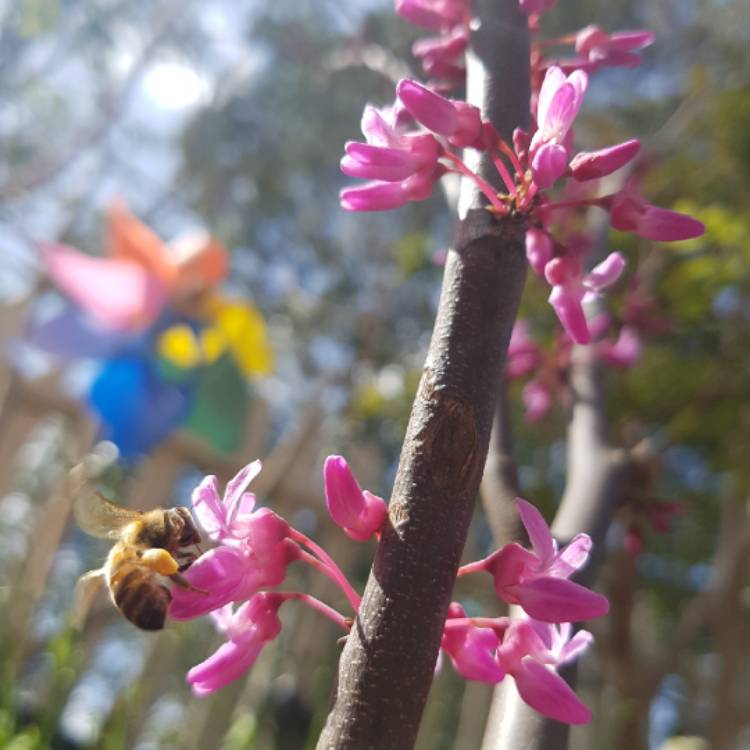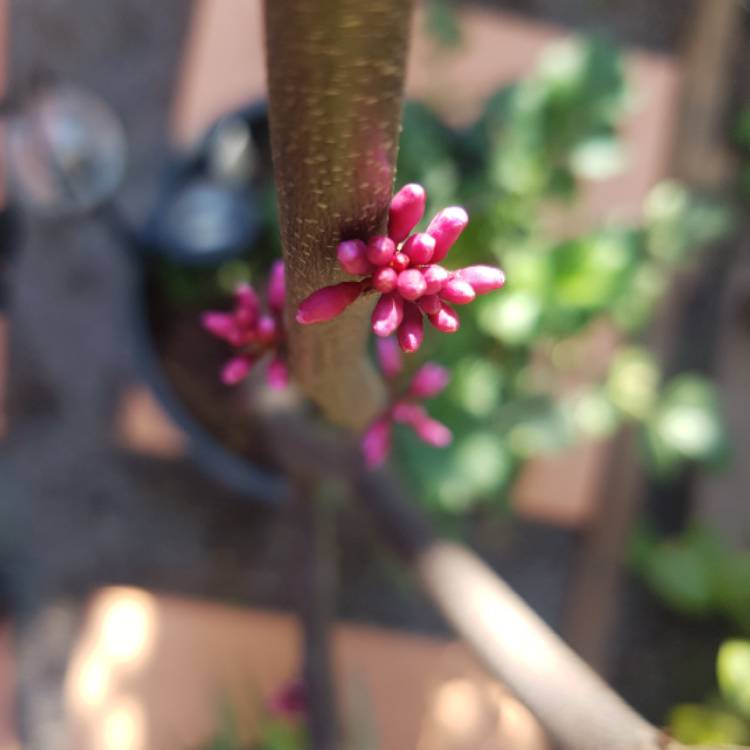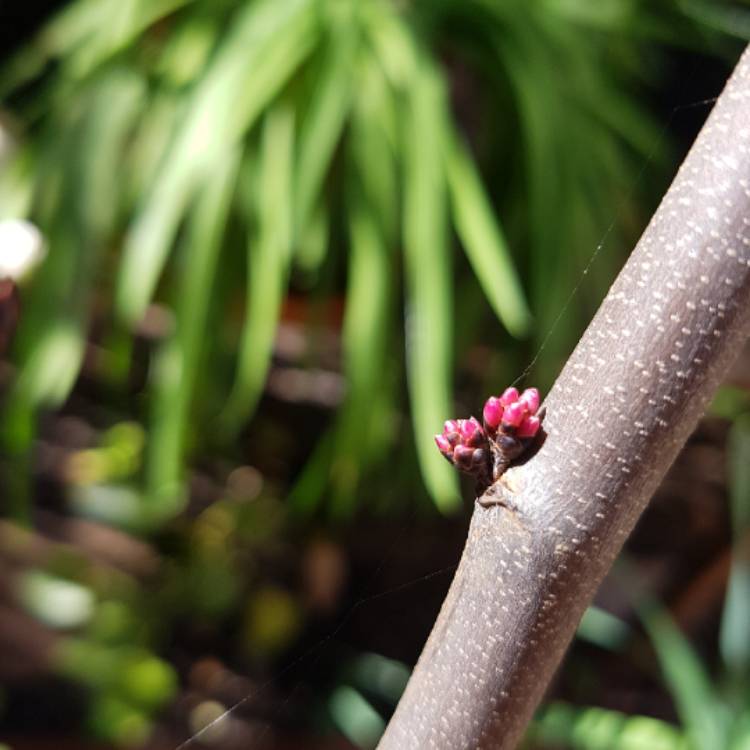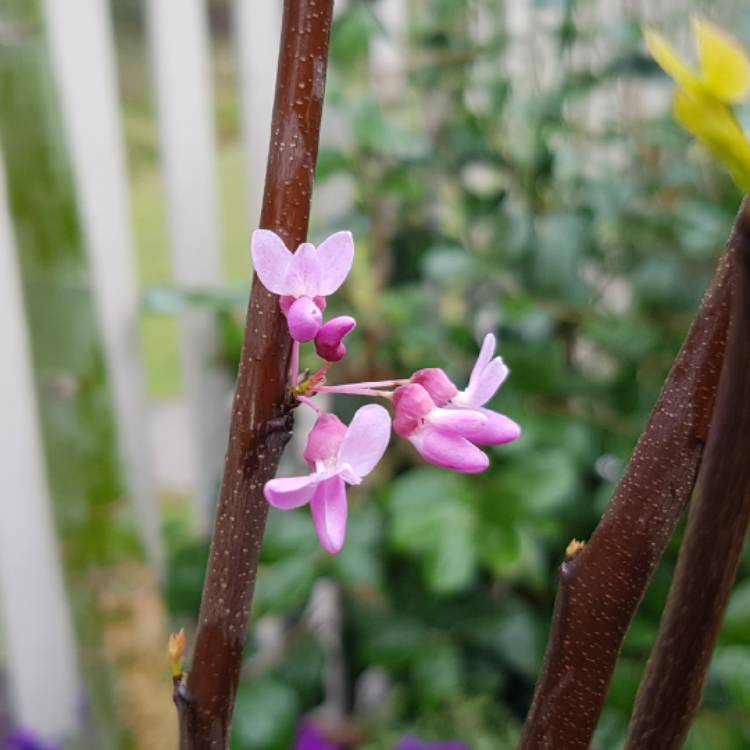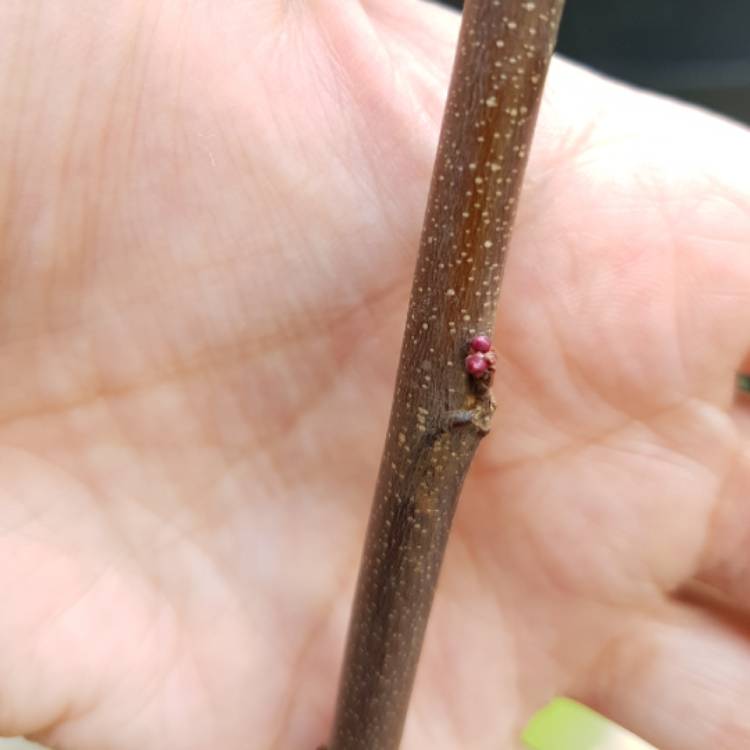 Cercis canadensis 'Hearts of Gold'
Early Spring 2022
13

KathyB
The papaya seedlings aren't showing yet (and I'm not confident the seed was viable). I needed to prune a bit off my cercis so thought why not shove it in there and see what happens?
36w
Late Winter 2022
12
Late Winter 2022
16
Late Winter 2022
14
Mid Spring 2021
18

KathyB
Love the light through these leaves
2w

1w
Mid Spring 2020
13
Early Spring 2020
17

3w

3w
Early Spring 2020
12
Early Spring 2020
11
Late Winter 2020
11
Late Summer 2020
25
Mid Summer 2020
28
Late Spring 2019
22

4w

KariSamuel
Let me know if you have any luck with the seeds! I have tried starting them with seeds, bare root saplings and with soft wood cuttings - without success.
4w
Late Winter 2019
22

4w

4w

4w
Late Winter 2019
16
Late Winter 2019
22
Mid Spring 2018
23
Early Spring 2018
19