Sweet Pea 'Wuthering Heights'
Early Spring 2020
17

2
Early Summer 2019
25

3
Early Summer 2019
9

8
Early Summer 2019
15

4
Mid Spring 2019
12

7
Late Winter 2019
15

5
Late Winter 2019
15

4
Mid Winter 2019
8

8
Mid Winter 2019
12

13
Mid Winter 2019
15

18
Late Summer 2018
8

2
Mid Summer 2018
8

4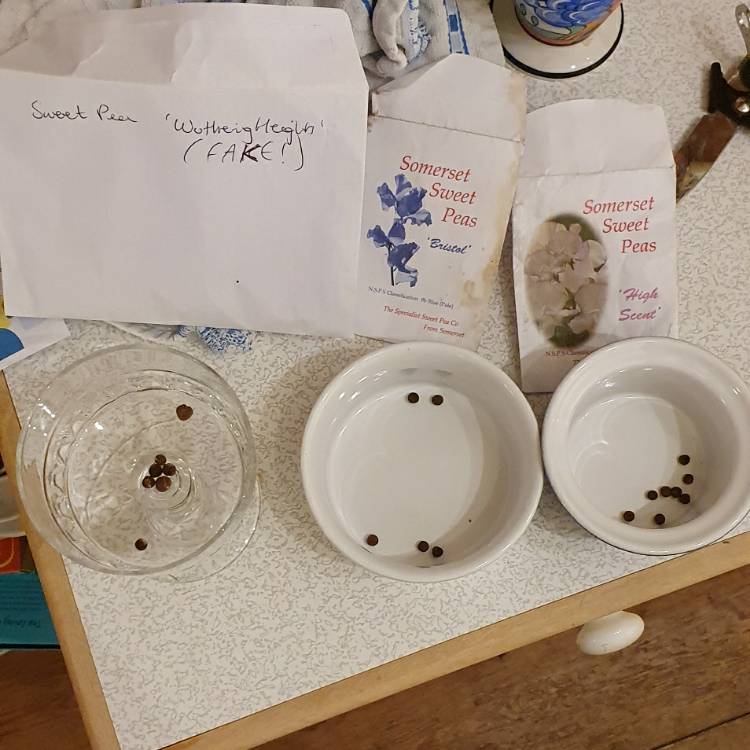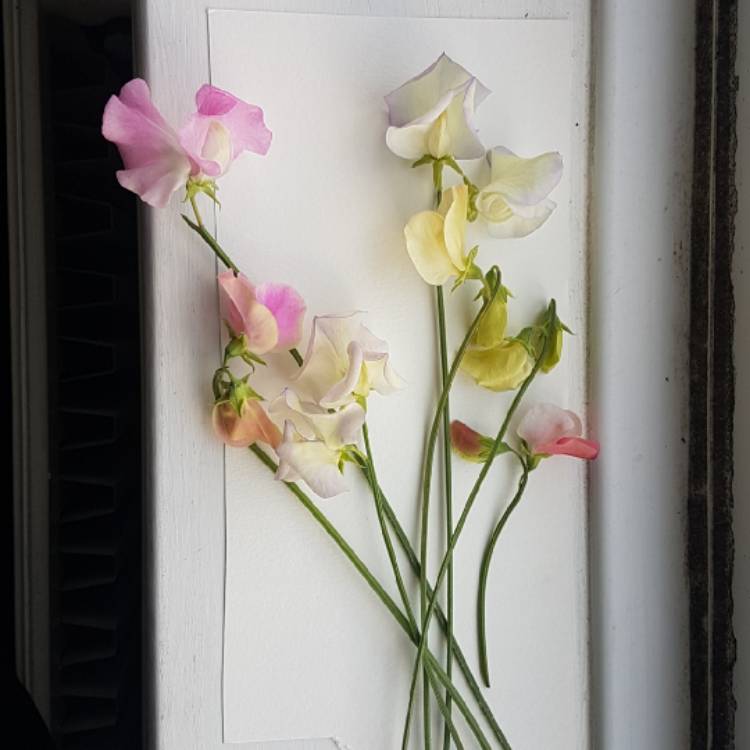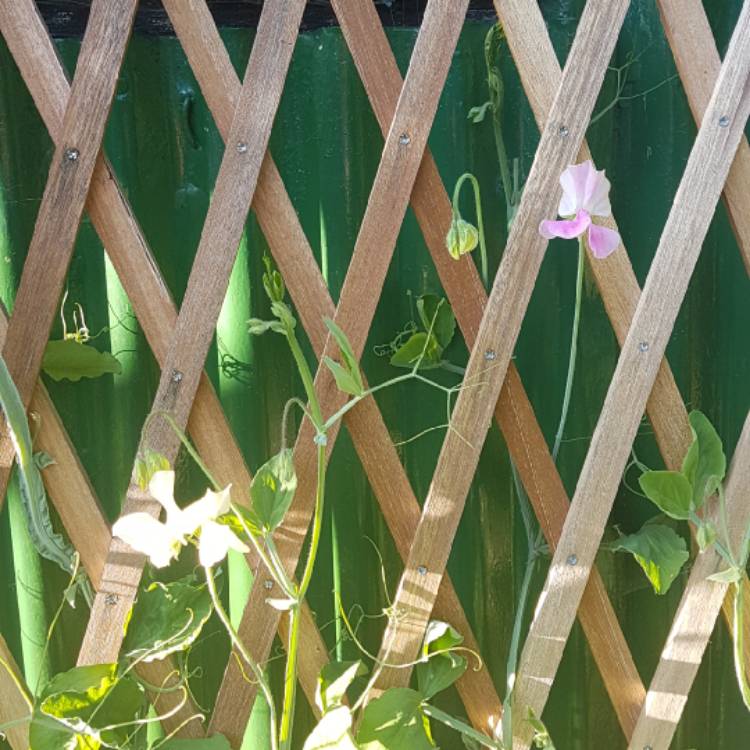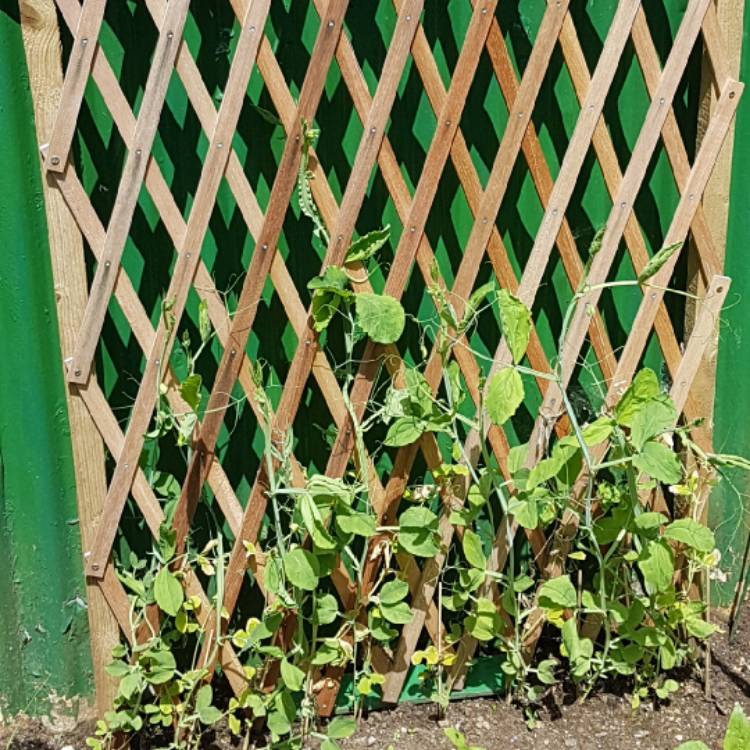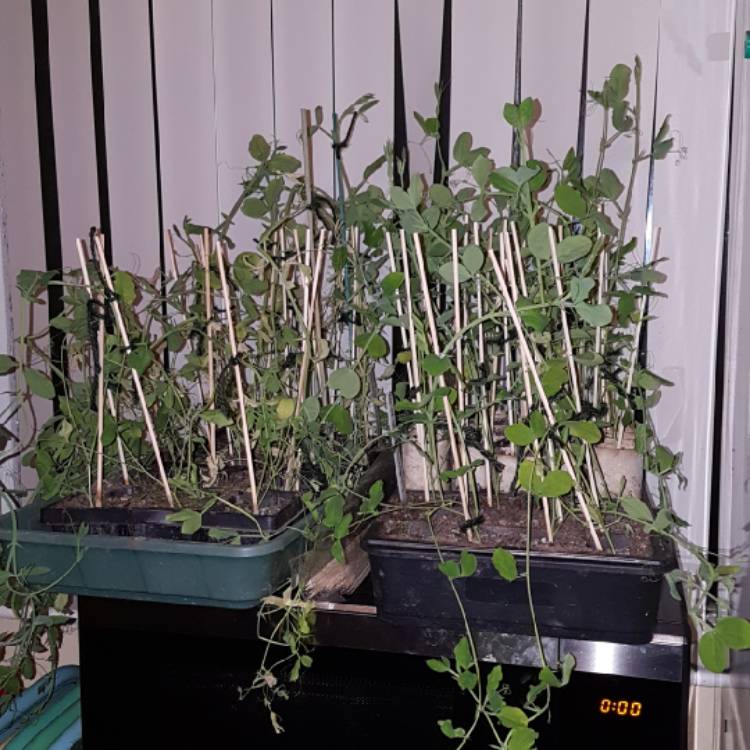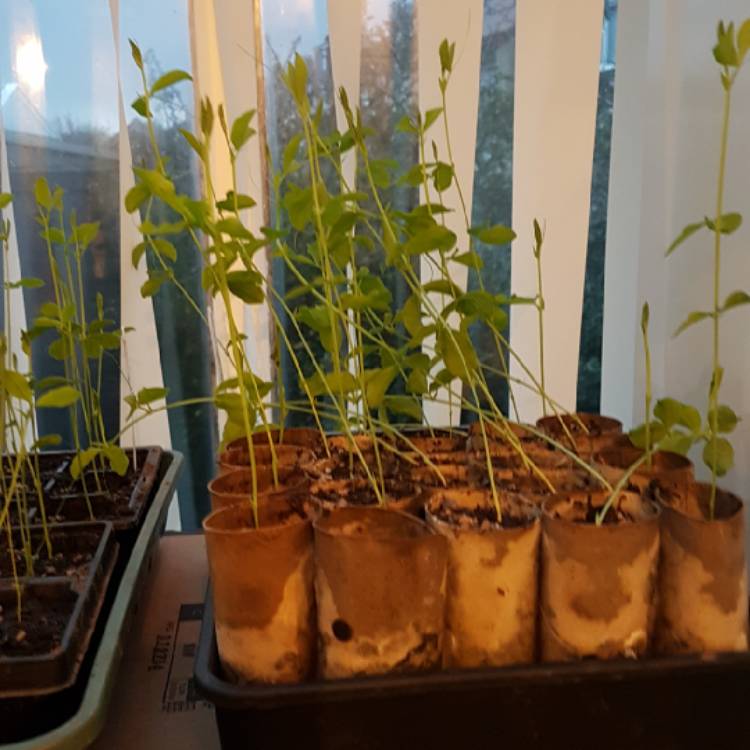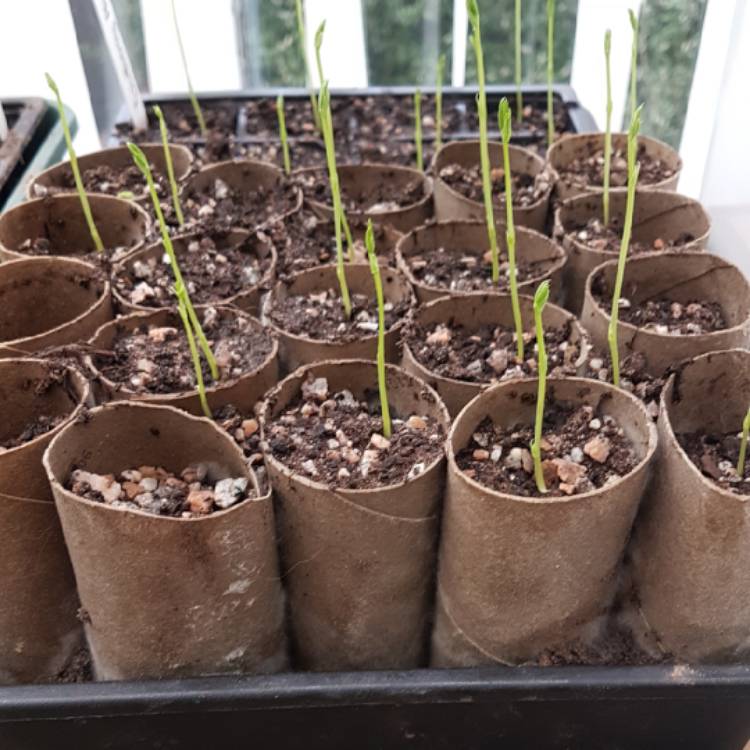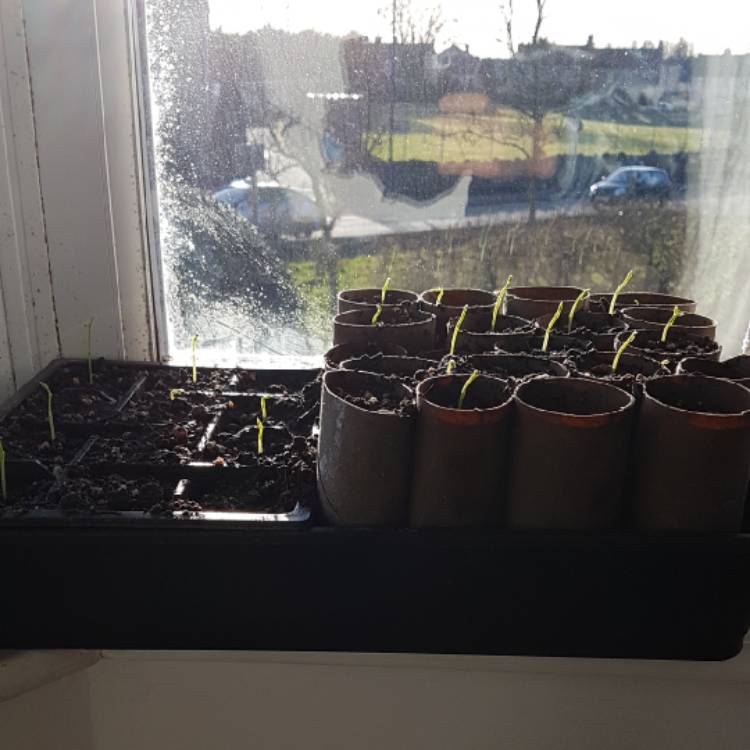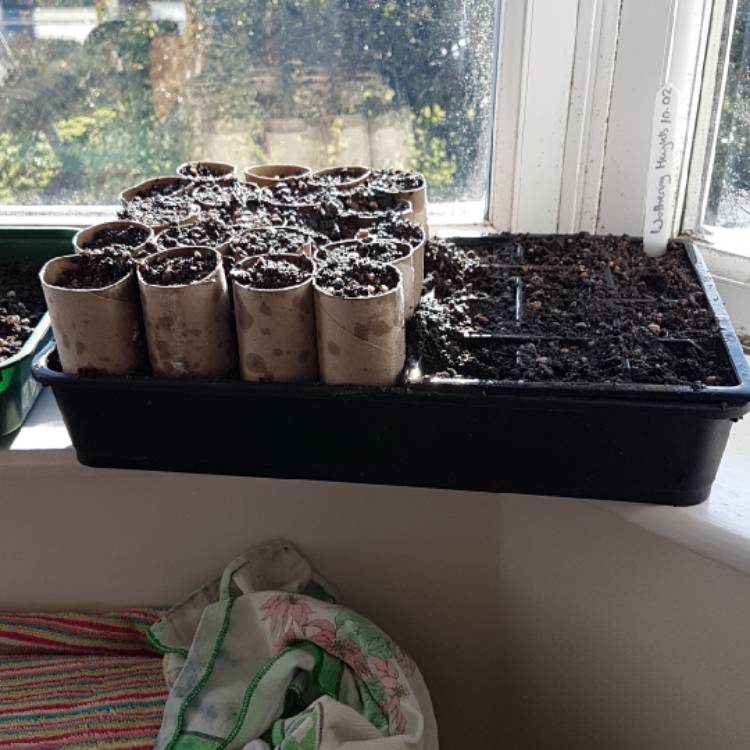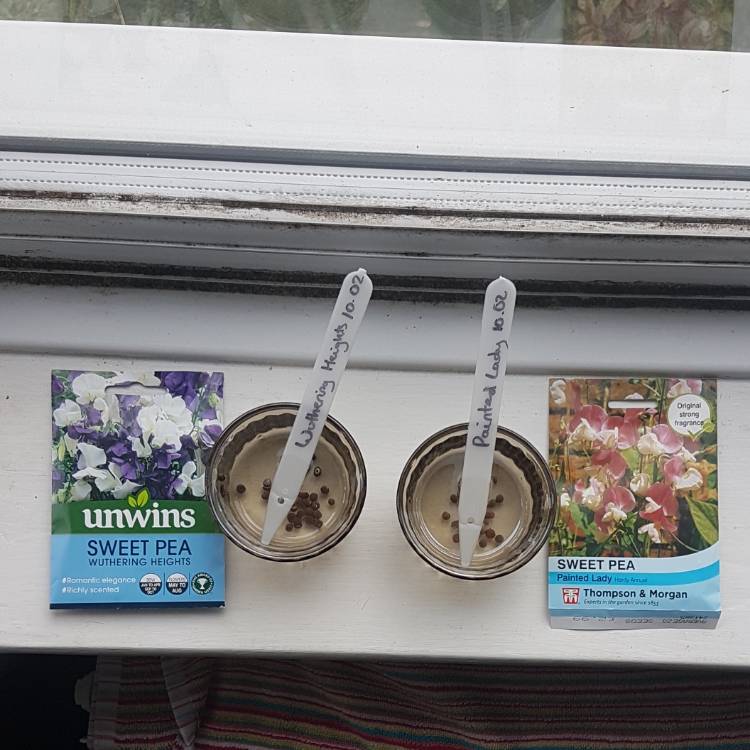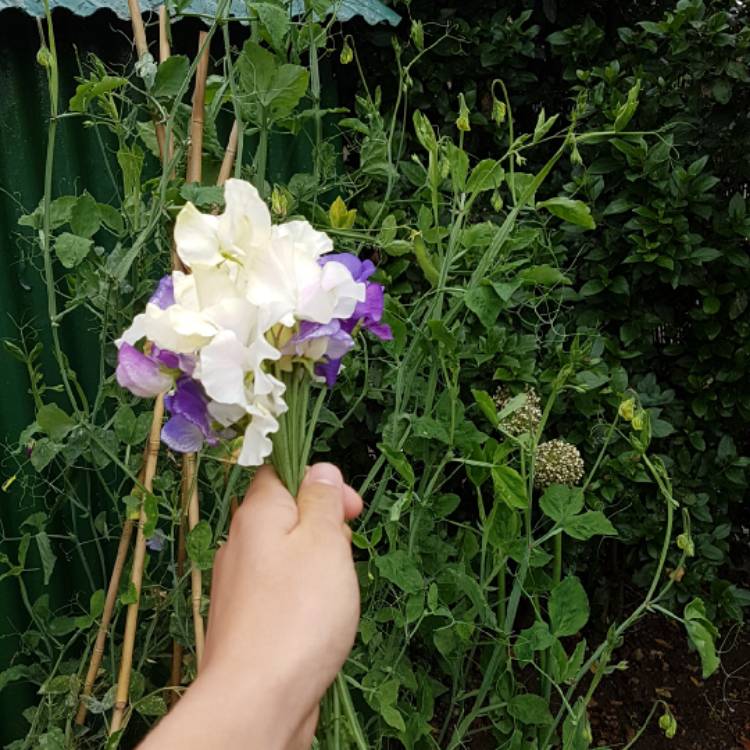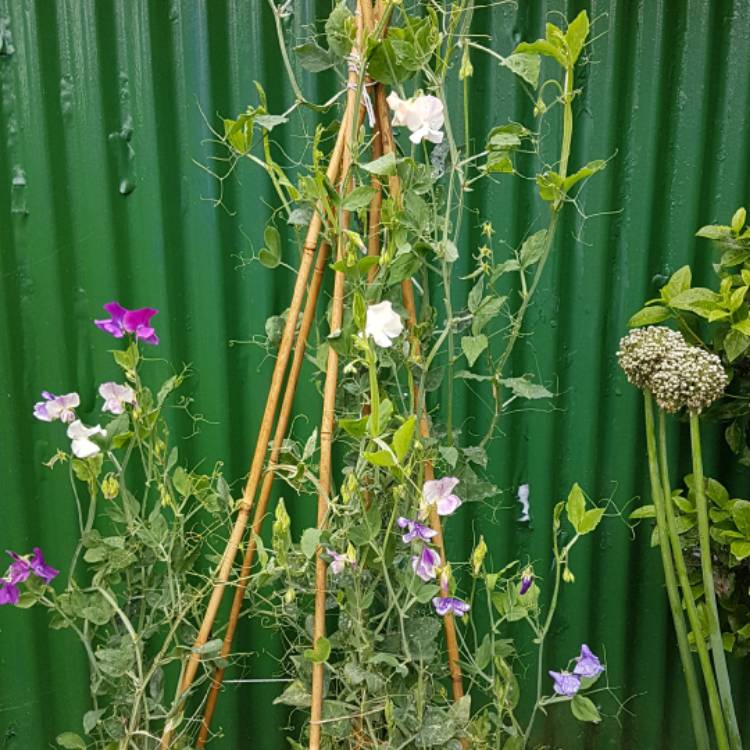 Lathyrus Odoratus 'Wuthering Heights'
Early Spring 2020
17

3w

3w
Early Summer 2019
25

charliebailey03
Pressing these today (05.07). Although pink, they are all Wuthering Heights, bar the one at the bottom right which is Painted Lady. You can tell the difference between the smaller heritage varieties (Painted lady has been bread since the 18th centure) and the modern cultivars. Very interesting.
4w

ublaszko
You have flowers on your sweet peas 👏👏 I'm still waiting for mine to show signs of flowerbuds 😰
4w

4w
Early Summer 2019
9
Early Summer 2019
15
Mid Spring 2019
12
Late Winter 2019
15
Late Winter 2019
15
Mid Winter 2019
8
Mid Winter 2019
12
Mid Winter 2019
15
Late Summer 2018
8

charliebailey03
Absolutley in love with my sweet peas and their magnificent long stems!
5w

5w
Mid Summer 2018
8